Today, Concordium launches the open source Concordium Blockchain
Congratulations to Concordium on the official launch of the open source Concordium Blockchain. Concordium's blockchain is a science-based proof-of-stake blockchain created with business applications in mind. It is the first blockchain with identification built into the protocol to meet regulatory requirements, while delivering a user-friendly platform that can handle smart contracts.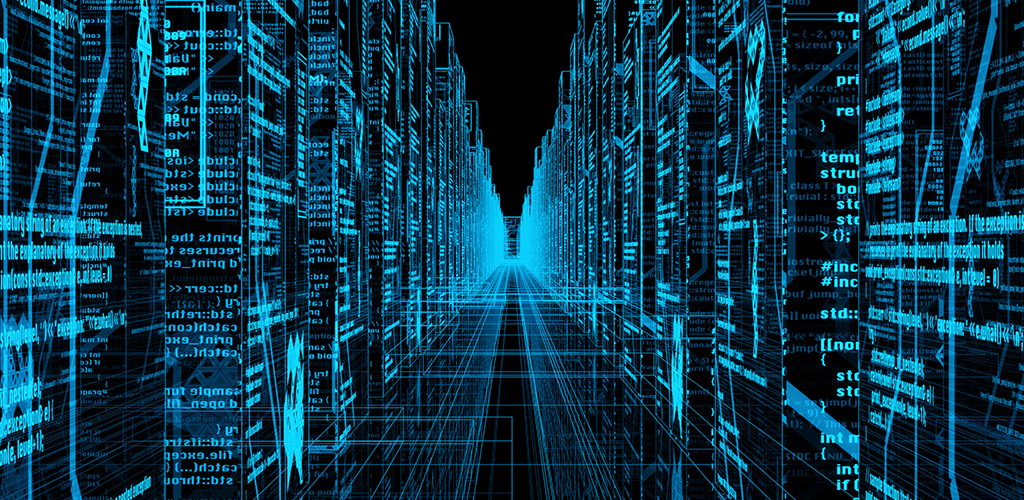 The scientific foundation for the new blockchain is developed by researchers from the Department's COBRA (https://lnkd.in/gJ2BN4W) research center led by professor Jesper Buus Nielsen in collaboration with researchers and the tech team at Concordium Foundation.

If you want a front row seat to the presentation of and introduction to Concordium Blockchain, then visit https://concordium.com/ today at 14:00 where the launch event will be live streamed.