Spotlight is on the Study Environment
A new study café and mentor program are some of the tools used to reduce student dropout and to improve the study environment for the departments 700 students.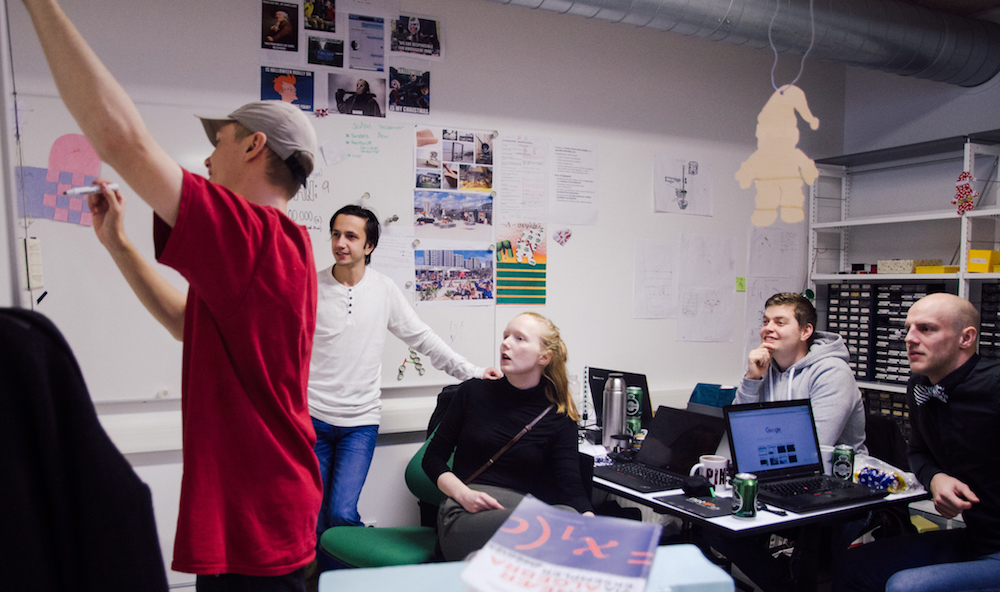 Increased intake, reduced dropout, and a more diverse student population with more women and internationals. That is how you can sum up the goals set up for the Computer Science in the digitalization strategy approved by Aarhus University in June 2017. The 700 computer science students will especially benefit from an increased focus on improving and developing the departments study environment.
- A good study environment is the basics for our students being able to perfect their skills and get the academic foundation, which is so important from them to be able to concentrate on their studies. Moreover, this focus is the department's way to contribute to making IT City Katrinebjerg one of the best study environments - not just in Aarhus, but in Denmark, says Søren Poulsen, education manager for the bachelor and master's degree in IT Product Development.
- With the digitalization strategy, we have to handle more students, while also creating a study environment that supports learning and immersion for all. We want all our students to feel they as part of an academic community with contact between classes and to our researchers, says Andreas Birch Olsen, who started as study environment coordinator at Computer Science in October 2017.
He points out that one of the most important conditions – and thus focus areas at the department - to secure wellbeing among the students is to make sure they learn good study habits and techniques as early as possible.
Left: The new study cafe. Right: Andreas Birch Olsen, who started as study environment coordinator at Computer Science in October 2017.
New study cafe is a meeting point
Several initiatives to improve the study environment have already been implemented. In the Bush building, facing Åbogade, a new study café opened in 2017. The café is a meeting point for new students, and makes it possible for them to get to know each other across classes and branches of study.
- In the study café, we will make sure that the students can get help with the challenges they meet during their studies. The café is already a natural working place for our first and second year students, but this success has created pressure on space. Therefore, we are investigating possibilities of expanding the study café to create more space for study related activities while keeping the café setting. Also, we wish to develop the lab facilities in the Chomsky and Stibitz buildings to create more spaces for group and project work that resemble the teaching methods from our courses and classes better, says Andreas Birch Olsen.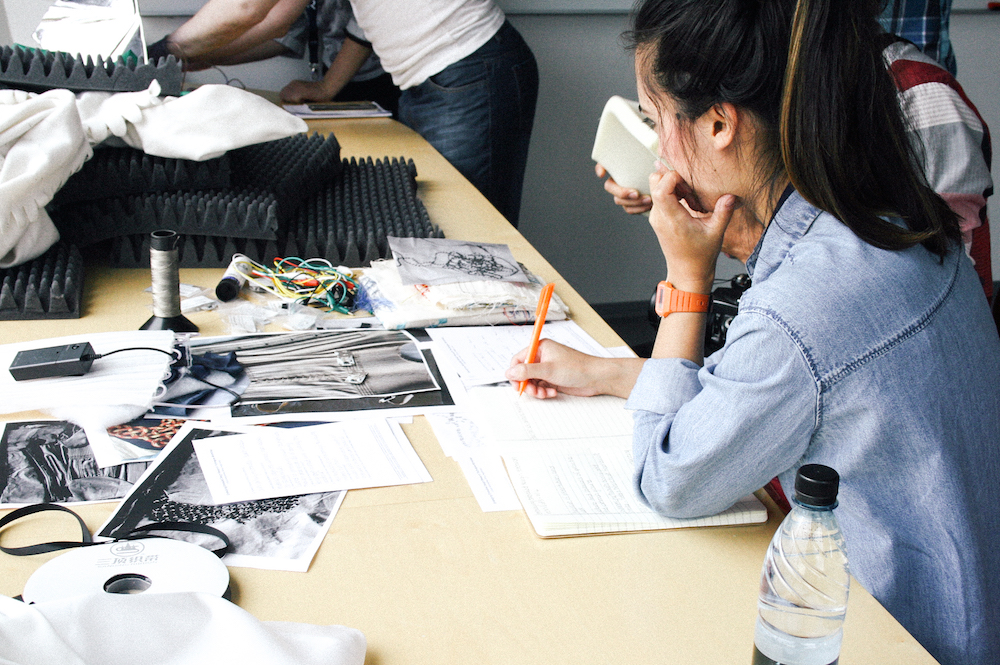 Mentor program
Another focus area is a mentor program where 16 older students gets to mentor the first year students. They help the new students to a good start, and will through out the first year have regular meetings introducing the new students to study techniques, study groups and good study habits. Moreover, the mentors can help match expectation in relation to completing a university degree.
- To strengthen the psychological study environment we have focus on making sure that all students know where they can get help and sparring during their time at the department. The mentors supplement the tutors, instructors, and student counsellors to secure a successful start at the university as they can share their personal experiences, Andreas Birch Olsen concludes.