Kaj Grønbæk elected chair of the Danish Academy of Technical Sciences' Digital Council
Head of Department Kaj Grønbæk has just been elected chair of the the Danish Academy of Technical Sciences' (ATV) Digital Council after Ole Lehrmann Madsen.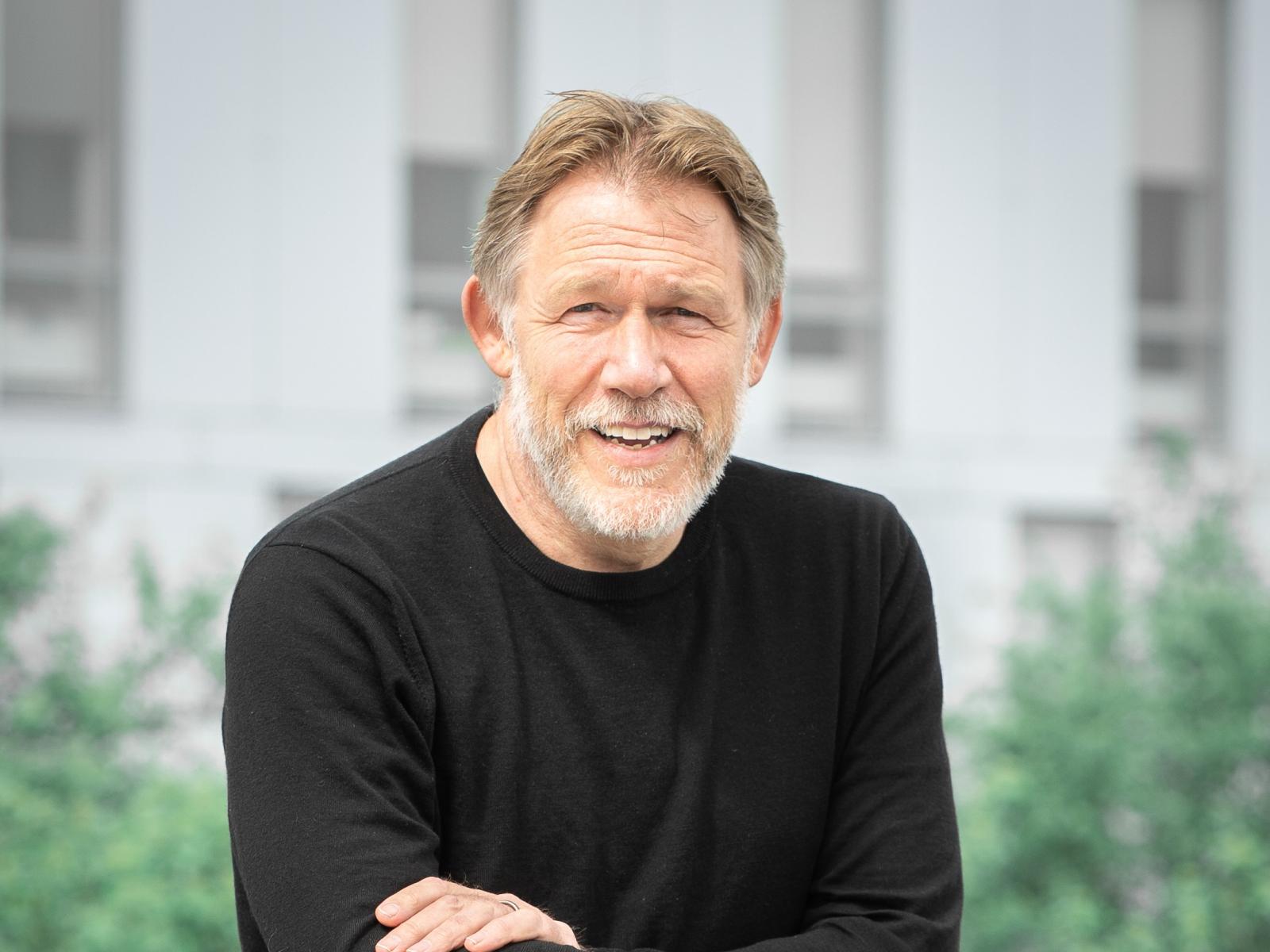 ATV is an independent, member-driven think tank with the ambition of making Denmark one of the five leading Science and Engineering regions in the world.
In his role as chair of the digital council, Kaj has three main issues he wants to work on:
Support for a strengthened chain-of-supply for Danish IT research and education
Balancing the debate between IT innovation and technology criticism
Concept clarification and mapping the need for IT competencies and training
Read the interview [in Danish], where Kaj elaborates on his visions for Danish digitalization and the role of ATV's Digital Council.