Professor: "Digitization is the key to strengthening traditional industrial products"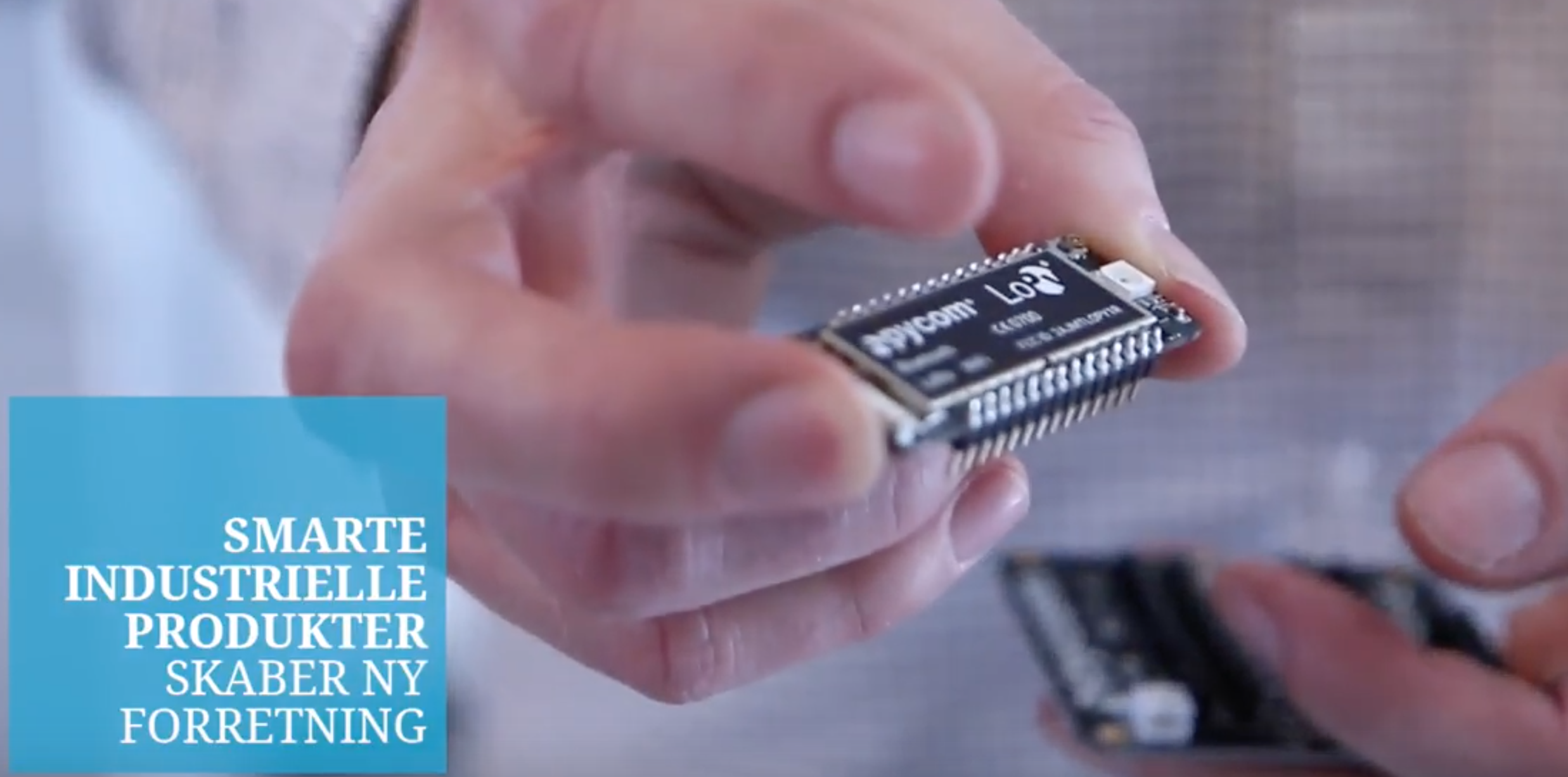 - Digitalization not only creates more flexible products. Companies who focus on digitalization also have a higher growth in jobs as well as revenue on the software part than on their physical products. […] A tractor is a physical product which may be difficult to disrupt. However, if it is linked to an ecosystem where the farmer can collect data, competition lies on the ecosystem, says Kaj Grønbæk, Professor at Aarhus University and Lab Manager at The Alexandra Institute.
Recently Kaj Grønbæk held a presentation at MADE Open Lab at Aarhus University and Alexandra Institute.
Se the video from MADE Open Lab and read more here: