Brainnovation Day: "Smart Products - IoT and Big Data"
Prepare your company for the future: Participate in Brainnovation Day at January 19th and gain insight on how businesses combine with IT research for the smart products of tomorrow.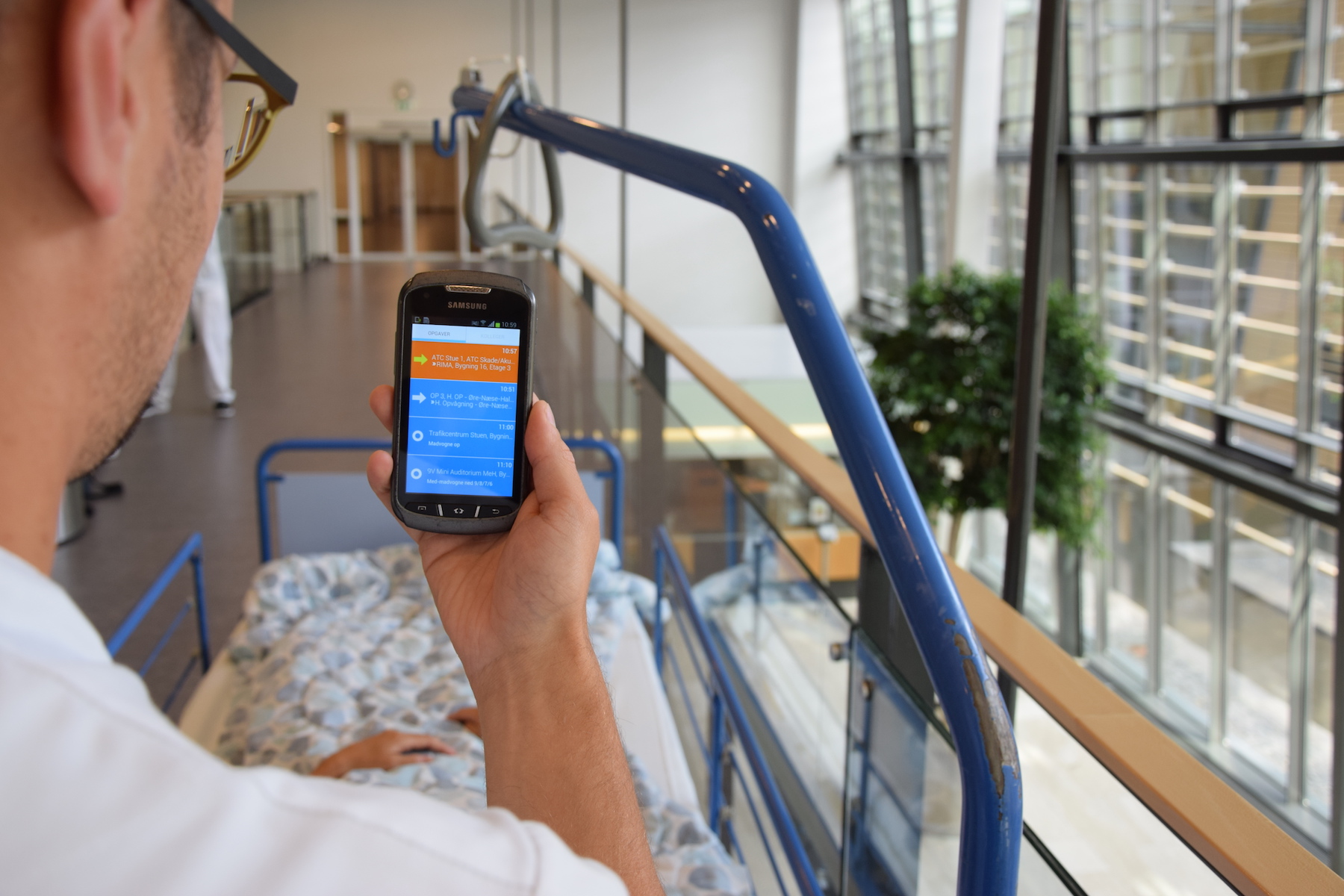 Internet of Things, Cyber-Physical systems, Big Data, Cloud Computing, Software/Product ecosystems, IT security, Augmented Reality… Visit Department of Computer Science on Brainnovation Day at January 19th and gain insight on how IT research combines with businesses for the smart products of tomorrow.
The new digital opportunities mean that consumers of the future have completely different expectations of products and service. The consumers expect smart products, which are part of a digital ecosystem, which can integrate with other products, and products that offer more and better custom services through data collection and analysis in "the cloud".
"Brainnovation Day" offers presentations by the researchers Professor Peter Gorm Larsen, Associate Professor Ira Assent and Associate Professor Claudio Orlandi, who will address the latest research on digitization of industrial products and service. There will also be presentations from the companies Kamstrup, AGCO and SKOV who have all taken the first steps in the direction of delivering smart internet related products with data analysis and services in the cloud.
Participation in Brainnovation Day is free of charge.
The purpose of the Brainnovation Day concept is to create an increased and closer dialog and collaboration between the business community and Aarhus University. More info on how to collaborate with Department of Computer Science here.