Assistant Professor Kasper Green Larsen joins the Young Academy
Kasper Green Larsen, Assistant Professor at the Department of Computer Science, Aarhus University, researches how computer programs calculate the correct result in the fastest possible way. On June 7, he was appointed as a new member of the Young Academy, at The Royal Danish Academy of Sciences and Letters.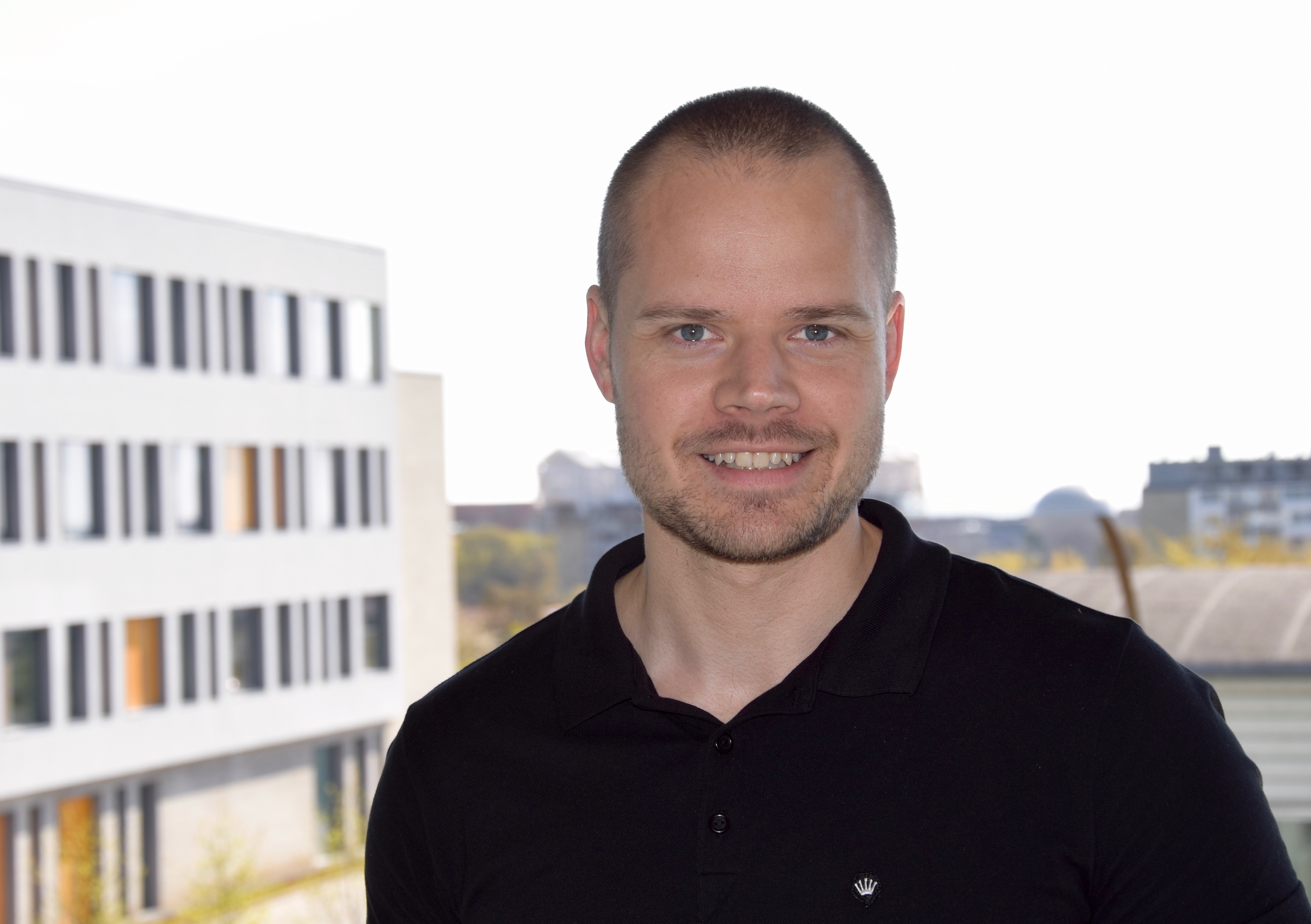 Kasper Green Larsen is doing research in the field of algorithms and lower bounds, which is the part of theoretical computer science and investigates how efficiently computational problems can be solved by a computer. His research in lower bounds ensures that computer programs provide correct results, and that the results are achieved within a satisfactory timeframe.
Computer science to young people
The purpose of the Young Academy is to strengthen basic research and interdisciplinary exchanges in order to bridge the gap between science and society - and to give some of the country's most talented young researchers a voice in the public. Kasper Green Larsen is one of only seven talented researchers who have been accepted to the young academy in 2017.

- I am really pleased to be appointed as a member of the Young Academy, where I especially look forward to joining the work of popular science dissemination. It is clear that many subjects, including computer science, suffer from insufficient exposure in high schools. I would very much like to contribute this, because I believe it's important that future generations get an insight into the huge influence algorithms and data structures have on our society, says Kasper Green Larsen.
Internationally recognized researcher
Kasper Green Larsen is the author of more than 30 internationally recognized papers, of which over 20 have been published at the absolutely highest ranked conferences in theoretical computer science.
In 2013, he was awarded the Science Minister's EliteForsk Travel Scholarship, which was used for a stay abroad at Princeton University. In 2016, he received funding from the Villum Young Investigator Program (DKK 5 million) and the Aarhus University Research Foundation (DKK 1.6 million) to start his own research group at Aarhus University.
Kasper Green Larsen is 30 years old and obtained his PhD degree in computer science from Aarhus University in 2013. He lives in Viborg, is married and has two children.